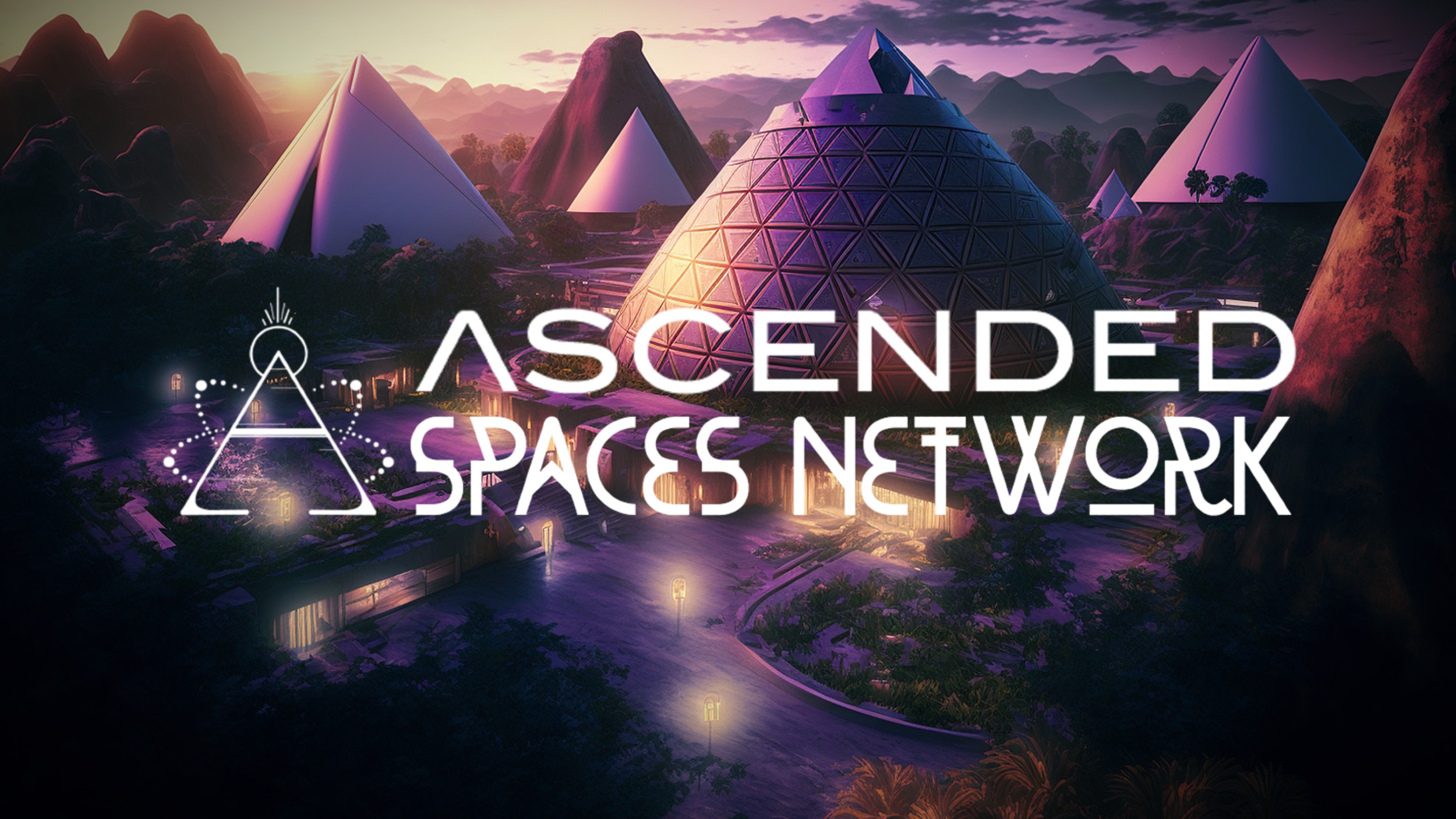 LEARN MORE
A Global Network of Tokenized Real Estate
Ascending The Planet, One Space at a Time

Press Play to Watch Video

A Global Network of Tokenized Real Estate
Ascending The Planet, One Space at a Time

Press Play to Watch Video








































Think AirBnB meets SimCity & Soho House
We are paving the way for the future of living, working, being & playing. Providing membership access to a global network of spaces designed to activate and nurture your inner child within toxin-free locations combined with experiences that activate your body and soul. Bringing together the most advanced future-driven technologies for Real Estate & Lifestyle. Bridging Blockchain & Tokenization, Metaverse Digital Twins, IoT & AI, XR, NFT & DAOs, together with Ancient Wisdom & Eco-Sustainable development practices combined with the highlest level of Art & Immersive Experience Design.


(Click on an image to learn more)
Eco-Futuristic Villages
Lots & Homes starting at $50,000 excl. customization
Golden Key
Unlock a world of luxury and connection with the Golden Key NFT for ASCENDED SPACES.

Only 333 Available


Get Whitelisted
Co-Create & Co-Own
Take on Quests or Invest to Collect Access & Ownership of Spaces
A Global Citizenship
Customizable access, ownership & benefits designed to provide an Ascended Life
Building Heaven on Earth
In Cities, Jungles, Mountains, Beaches & More
Ready to Play?
Calling all Real Estate Investors, Eco-Developers, Designers, Architects, Builders, Practitioners, Healers & Property Owners to join us in building a New Earth.
Apply to Join

Tokenized & Decentralized Wellness Real Estate
Imagine a global network of tokenized real estate assets that are not only beautiful and luxurious but also promote the highest vibration of living. Combined with sacred geometry architecture, state-of-the-art technologies and experiences for optimal health and wellness. With the ability to not only visit or live in these spaces but also the option to build, own, and manage them through a game that grants global citizenship and access to a network of real-world spaces.
Listen to "The Story of ASCENDED SPACES"

Future Tech
Sacred Spaces
Designed to Activate Your Mind, Body & Soul with Feng Shui, Sacred Design & Alchemy

Tokenization
Hollistic & Future-Driven
Sacred Geometry Architecture, Cosmic Energy, Plasma Water, XR, AI & IOT, Quantum Healing, Permaculture & Art

Apply to Join
Tokenized Real Estate
A global portfolio of the most high value future-driven real estate assets with customizable access & ownership

Uniting Builders, Investors, Creators & Leaders
It's time to take action & make a real difference in the world!

Join us in building a global network of 528 New Earth locations across 144 countries, using wellness-based and future-driven real estate templates. Designed to pave the way today for the future of Living, Working & Playing.

We need passionate and dedicated individuals like you to join us in this effort. We're looking for heart-centered & future-driven architects, developers, real estate investors, permaculturists, immersive experience designers, artists, healers & more to help us create a better future for all of humanity & the planet. Don't miss out on this opportunity to make a positive impact on the world - Join us now!


Discover More
"ASCENDIA" Belize
Eco-Futuristic Resort & Village

Discover More
"I AM ACTIVATED SPA"
World's First 24hr Ascension Spa


Discover More
World Help Initiative
Paving The Way for a Sustainable & Bright Future in Developing Nations

Discover More
Ascendia Island
An Eco-Futuristic Island Resort

Discover More
Andromeda Cities of Light
144 Cities of Light in 144 Countries

Discover More
DECENT SPACE
A Network of Decentralized Work, Live & Play Urban Impact Hubs & Towers

Discover More
Mother Earth Gaia Temples
A Global Network of Immersive Castles, Estates & Sacred Spaces

Building a New Earth, One Space at a Time
A Real-Life Game to Build a New Earth. This game is not just about real estate development, and management, but it's also a SimCity/Monopoly-style game that allows players to help build, collect or invest in a global portfolio of tokenized real estate and tokenized resources such as Energy, Water, Algae and Carbon Credits.

Along with a customizable membership that grants access to a global network of ASCENDED SPACES allowing players to choose where they want to live thier life throughout the year and how, across the most breath taking places on Earth.

528
Eco-Futuristic Resorts, Villages, Temples & Spas
144
Countries in The Most Beautiful Places on Earth
9k+
Global Leaders, Partners, Developers & Designers
Join The Game

Welcome to The Next Evolution
We are blazing a new trail by creating an interconnected network of Communities, Wellness Centers, Temples, Eco-Resorts & Hospitality Chains possessing proprietary, integrated inter-dimensional, interoperable and XR-Capable cross-platform spacial web systems intertwined with ancient wisdom and the next generation of Real Estate markets, we aim to raise the vibration of the planet and provide countless opportunities for all partners, investors & communities involved in this never before seen global real estate initiative.

We invite you to join us on this journey. Together, let's pave the way for a new world that is sustainable, equitable, and beautiful. A world where we can all thrive and live in harmony with nature. This is not just a dream, it's a possibility, and it's happening right now. So come and be a part of it.

Let's create the next evolution together!
 Listen to "A Call to Awaken & Unite"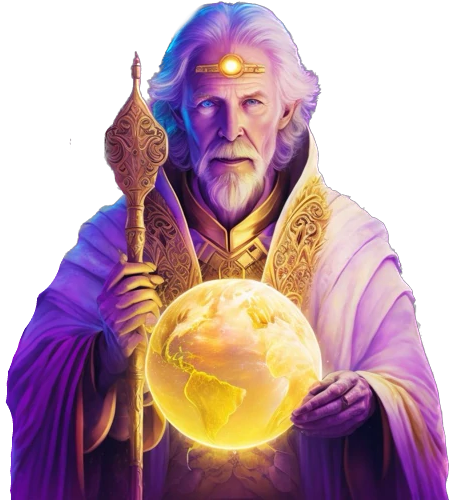 ASCENDED
SPACES
GET STARTED



Building a New Earth, One space at a time