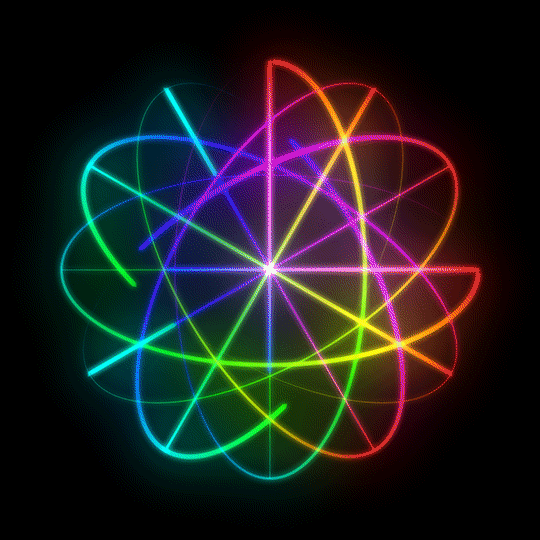 Ready to help co-create a New Earth?
Apply to Join Our DAO
We are currently accepting applications for our different available DAO Node positions: Allies, Angels, Charities & Guardians. We are looking for passionate heart-centered partners & individuals that want to help pave the way for the future of humanity.
APPLY NOW